126,00

€
We combine coordination, group games, running training, motor pedagogy, endurance, various sports and mobility with age-appropriate games.
132,00

€
We dance to children's song from all over the world, pop, jazz, soul, R n'B and hip-hop. Dancing is a wonderful activity for a healthy lifestyle.
132,00

€
We delve into the world of Hatha Yoga in a joyfully playful way. Children and teenagers aged 3 to 16 years are warmly welcome.
The idea
is the promotion of human coexistence. Through our varied events, we are unwaveringly realizing this idea.
REALIZATION
We involve all participants in our program based on their physical and psychological needs.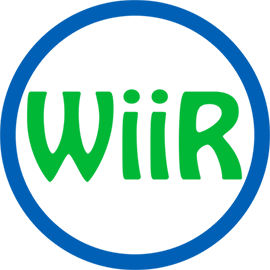 ON OUR JOURNEY
we cooperate with numerous committed individuals, motivated associations, kindergartens, schools, companies, federal and state governments.
The Goal
With joy and fun, we realize sustainable projects, that bring us people closer together again.